PHMEF helps launch programs by uniting local companies and student programs. Each program is given a five-year commitment in order to allow the program time to develop and become sustainable on its own.
Interested in funding a program? We are accepting corporate or personal sponsorships for many of our incredible programs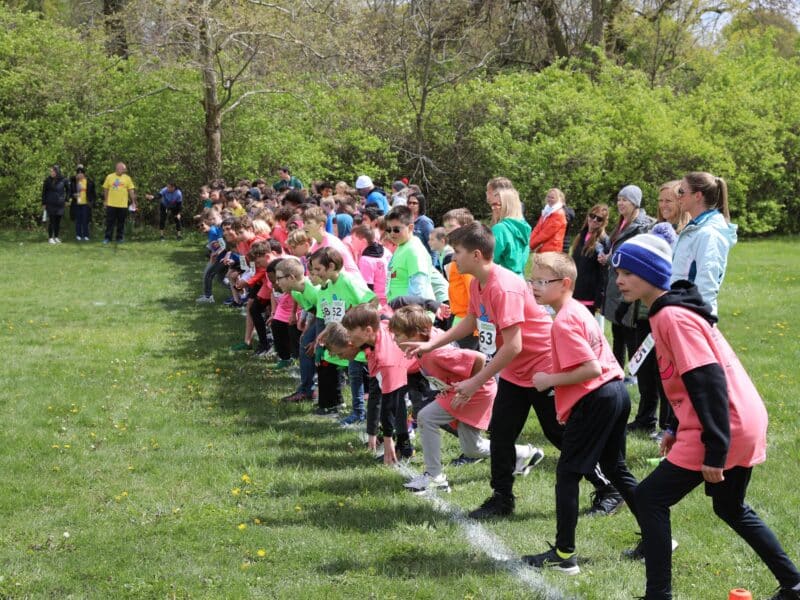 This annual event brings together 700 fourth- and fifth- graders for a 1-mile run. This fabulous program is completely free for students and fully funded by PHMEF. Students train after school with coaches and their peers to work up to the big race. This program is accepting sponsors for Spring 2023. Please contact Jennifer Turnblom at jturnblom@phmef.org for more information.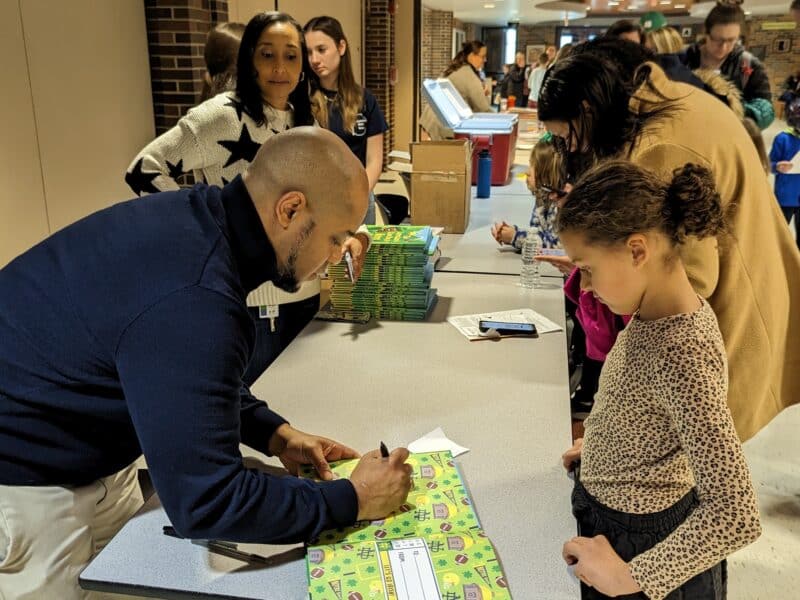 The annual event is for P-H-M students in grades K-5. The event, sponsored by P-H-M Education Foundation, provides an opportunity for students and their parents to meet and hear from well-known children's authors and share their own original work. We are currently accepting sponsors for this year's event. Please contact jturnblom@phmef.org for more information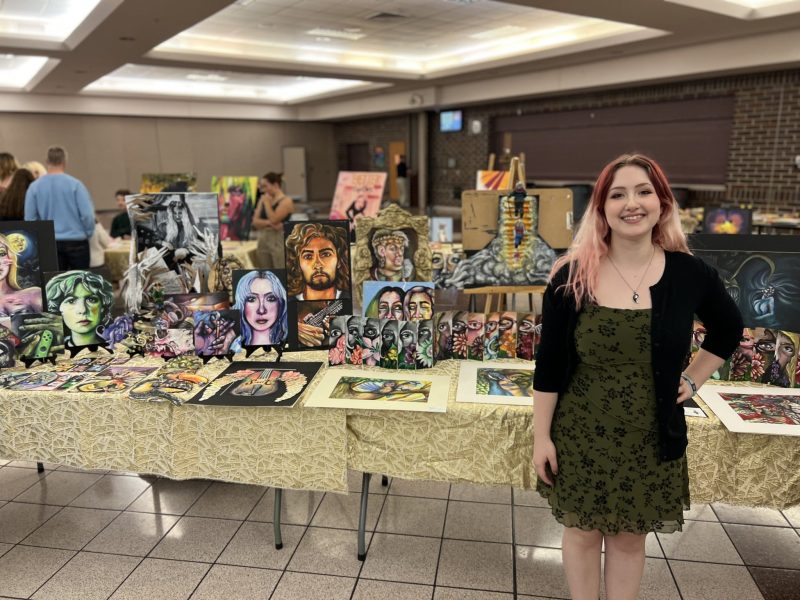 For many students, painting is not just an outlet; it's part of their life plan. They see the world full of color and dimension and events like these will give them the courage to continue showing the world how interesting and beautiful it is. This gallery gives students the opportunity to showcase their work as well as bringing in professional artists to share their art with PHM students. The gallery has an opportunity for naming rights for interested businesses/donors.
Short Circuits is an after-school program open to all 3rd graders free of charge. It gives students a chance to learn about coding, robotics competition and teamwork from Penn Robotics students and demonstrate their skills with a celebration at Penn High School at the end of the program. This program is generously underwritten by Gary and Tamera Fox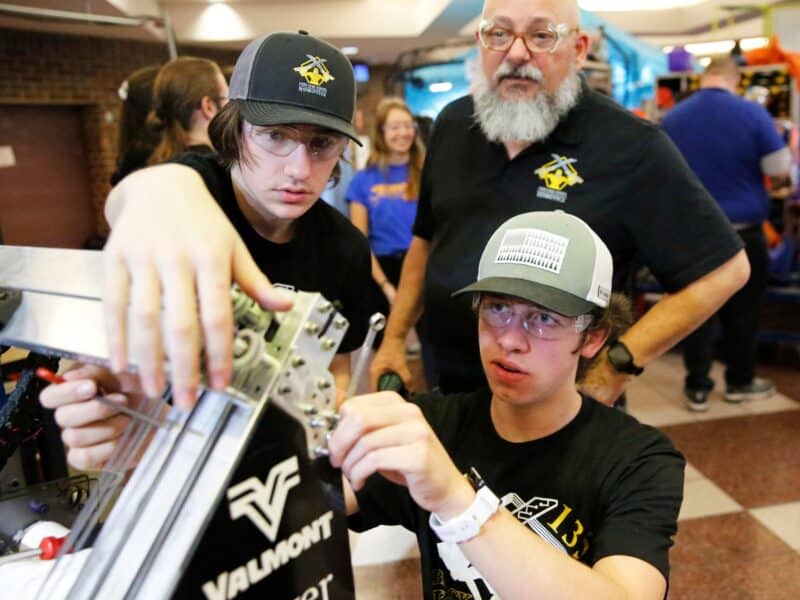 Students will be faced with an ultimate challenge, experience how to build and program an industrial-size robot, raise funds, and much more. Penn Robotics Team 135 has received national recognition and the foundation is proud to support this outstanding group.
After school tutoring- Sponsored by Gibson
After school tutoring at our five Title 1 schools provides funds to support tutoring for students most in need and ensure they are able to reach their full potential. A huge thank you to Gibson for annually sponsoring this program.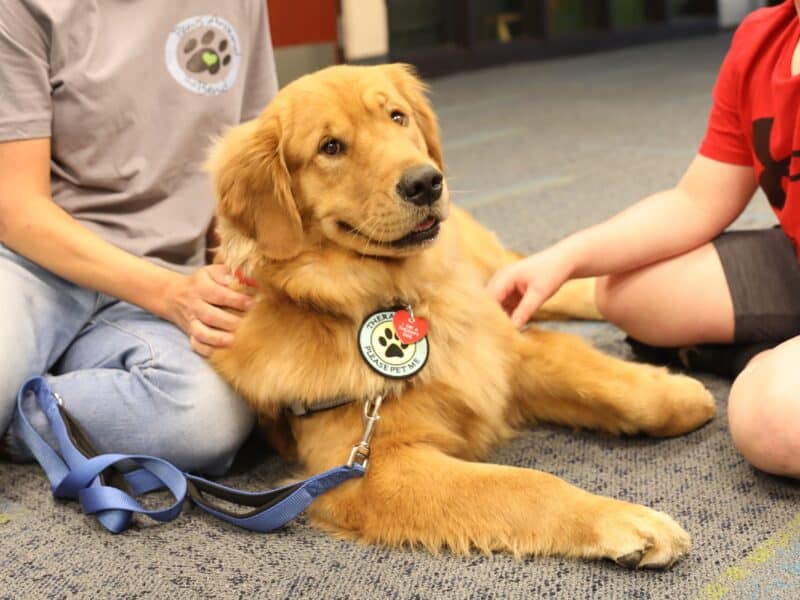 Middle school Service dogs
Sometimes being able to pet and interact with a dog can help students deal with a wide variety of issues. PHMEF is proud to have emotional support dogs available that can visit our middle schools.