PHMEF helps launch programs by uniting local companies and student programs. Each program is given a five-year commitment in order to allow the program time to develop and become sustainable on its own.
Interested in funding a program?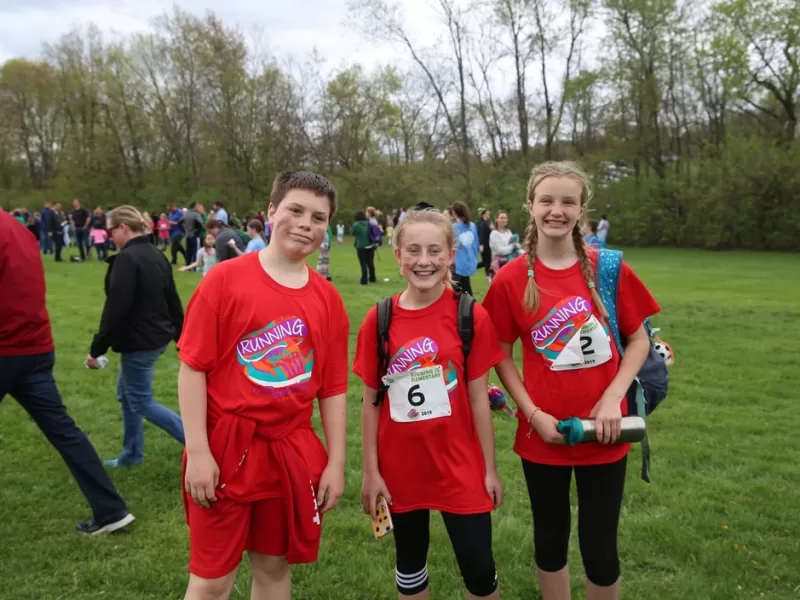 Running is Elementary
This annual event brings together 700 fourth- and fifth-graders for a 1-mile run. This fabulous program is completely free for students and fully funded by PHMEF.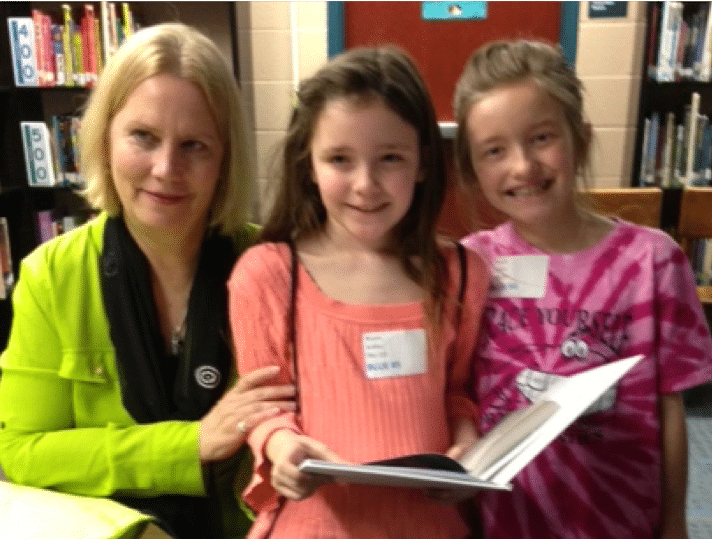 Young Authors' Conference
The annual event is for P-H-M students in grades K-5. The event, sponsored by P-H-M Education Foundation, provides an opportunity for students and their parents to meet and hear from well-known children's authors.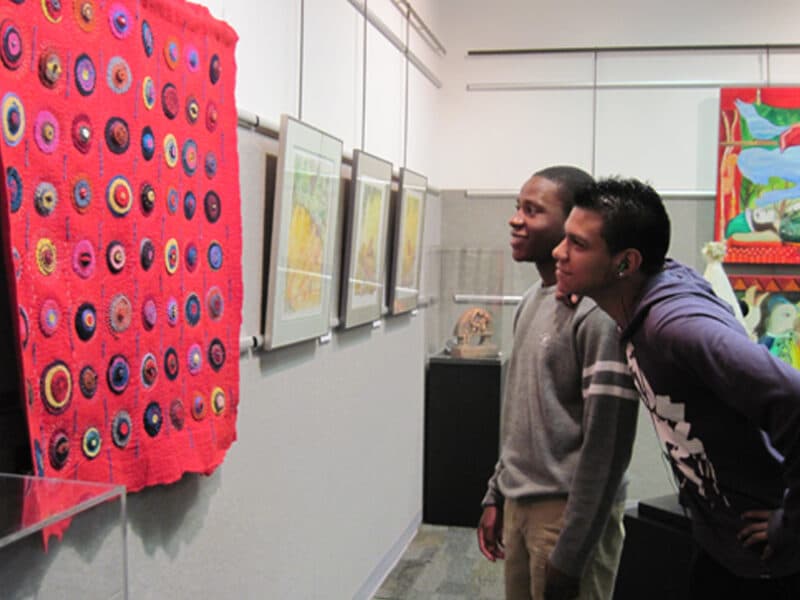 Kingsman Art Gallery
For many students, painting is not just an outlet; it's part of their life plan. They see the world full of color and dimension and events like these will give them the courage to continue showing the world how interesting and beautiful it is.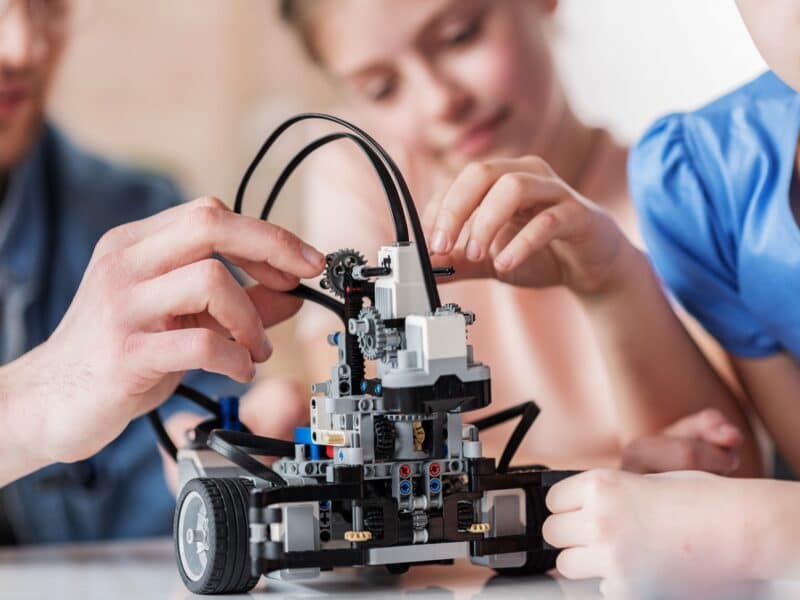 First Lego League
FIRST Lego League is offered for elementary and middle school students. Students learn problem-solving skills, engage in hands-on STEM experiences, and complete challenges using Legos.
Students will be faced with an ultimate challenge, experience how to build and program an industrial-size robot, raise funds, and much more.