PHMEF's funding comes from special events such as its premier Silver Mile, Casino Night, Superintendent's Luncheon, Annual Drive, Naming Rights, and Corporate Partners. But most of all, we encourage individual donations.
Want to Help Our Mission?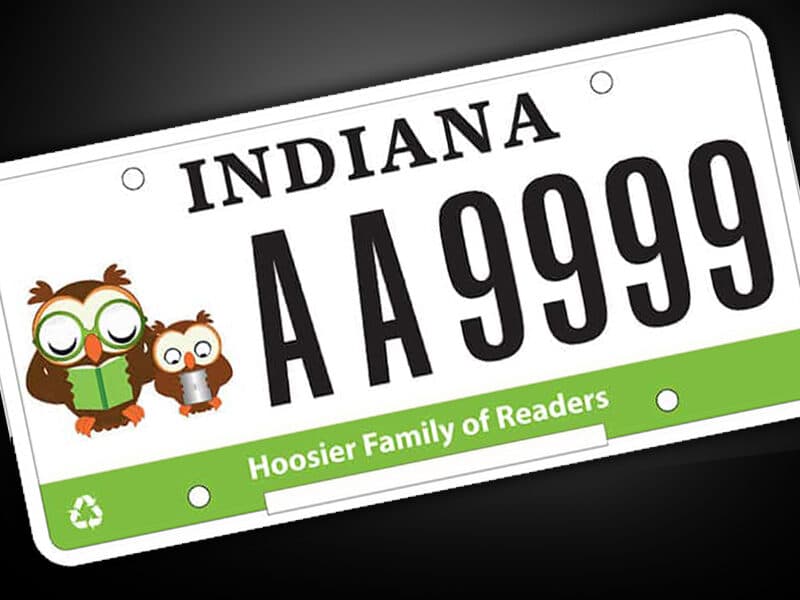 Purchasing a "Hoosier Family of Readers" license plate puts money back into P-H-M. Nearly $19 of the specialty plate's administration fee is sent to PHMEF. In turn, the foundation uses those funds for teacher grants and innovative programs.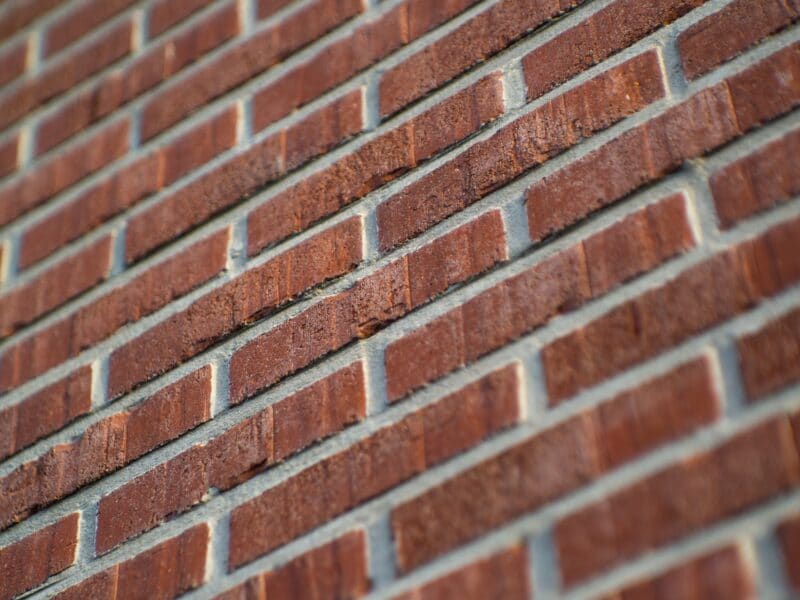 Honor a student, teacher, graduate, or family member with an engraved brick placed at the entrance of Door D at Penn High School. This program paves the way for P-H-M educational grants.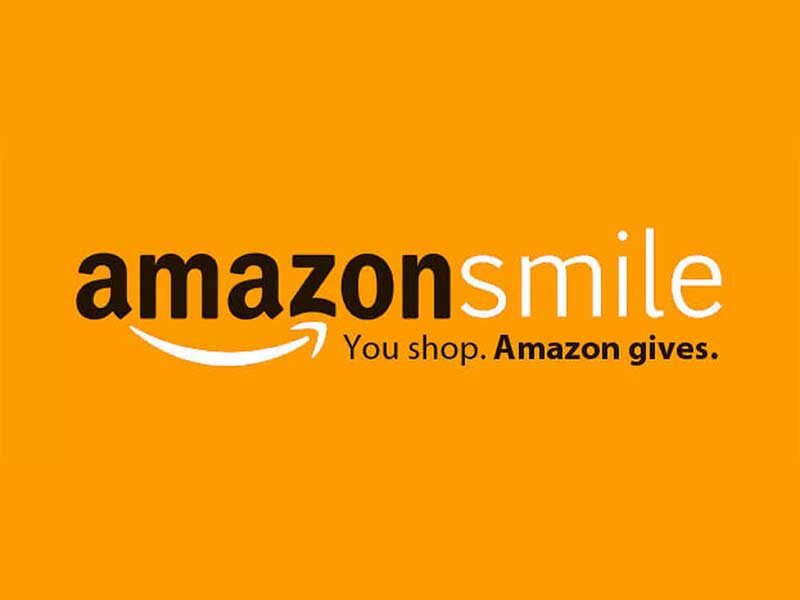 Turn your online shopping into a fantastic way to support PHMEF! AmazonSmile offers the same great prices as Amazon.com but 0.5% of your total shopping will be donated to PHMEF. Make sure Penn-Harris-Madison Educational Foundation is your charity of choice! Sign up at smileamazon.com.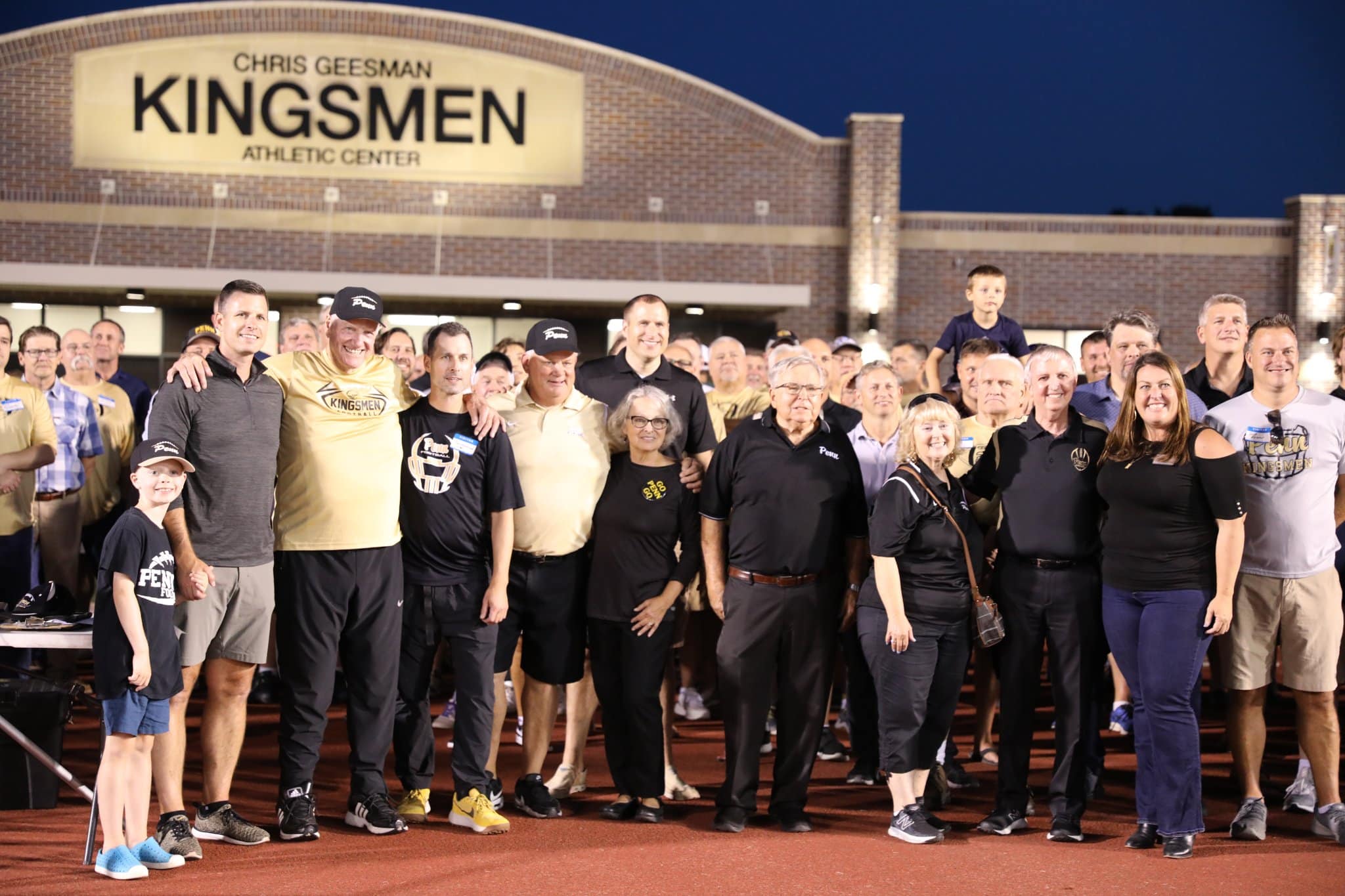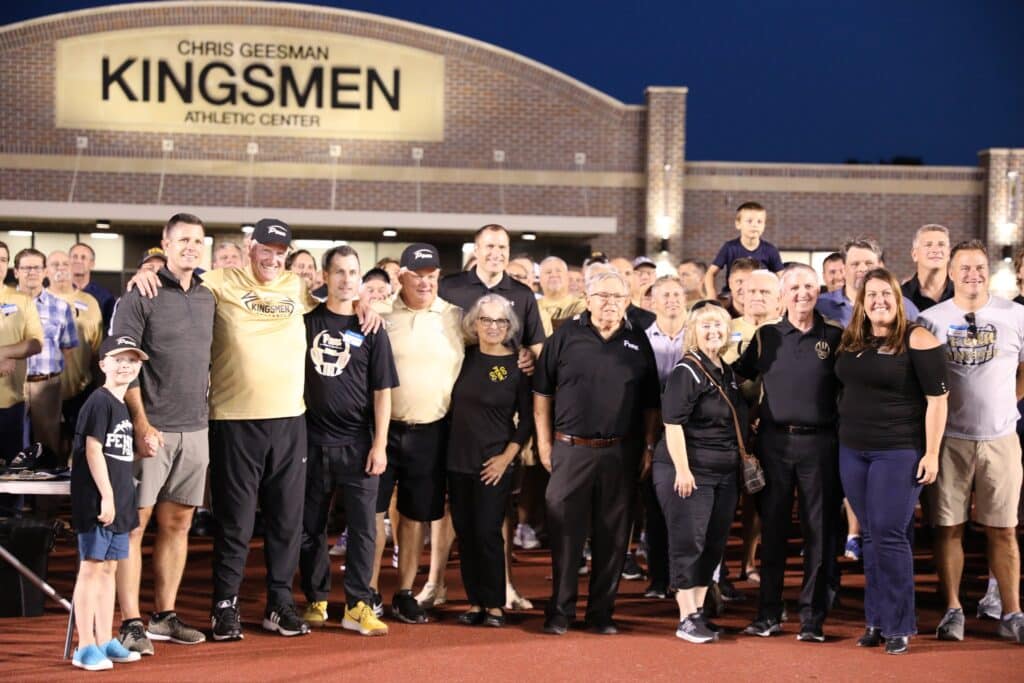 ALIGN YOUR BRAND WITH EXCELLENCE
P-H-M naming rights is an investment in education. We invite you to be a part of a large and diverse group of individuals, professionals, and companies who support excellence in education.