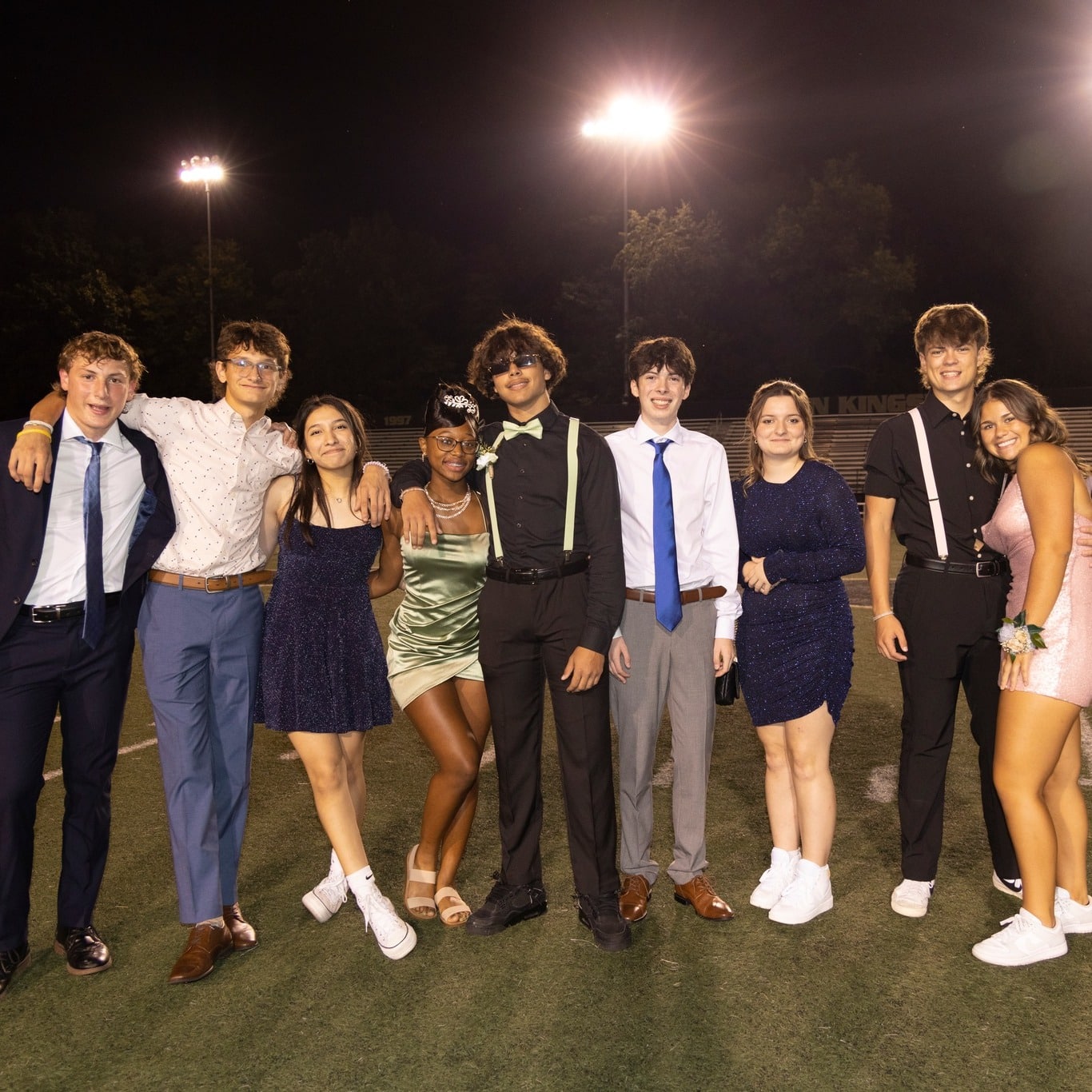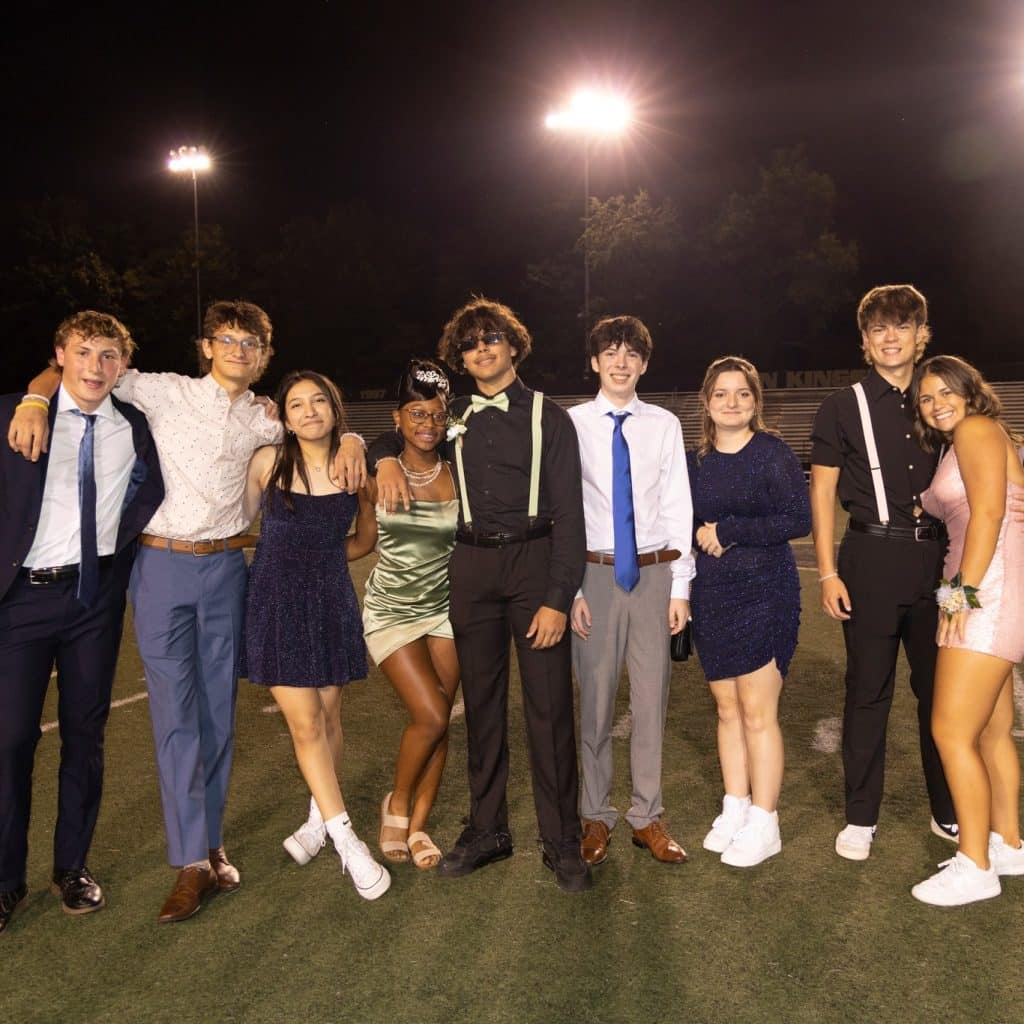 Homecoming 2023 was bigger and better than ever. For the second consecutive year the community was able to watch a parade made up of floats from Penn High School Clubs and Sports. New this year, all 11 elementary schools and all 3 middle schools also had the opportunity to march.
After watching Penn beat St. Joe, fans in attendence were greated to a fireworks display thanks to our friends at Sodexo.
The most exciting new addition was the addition of a Homecoming Dance! Saturday night, Everwise Freed Field turned into a dance floor as high school students were able to make some memories by dancing the night away.