Superintendent's Luncheon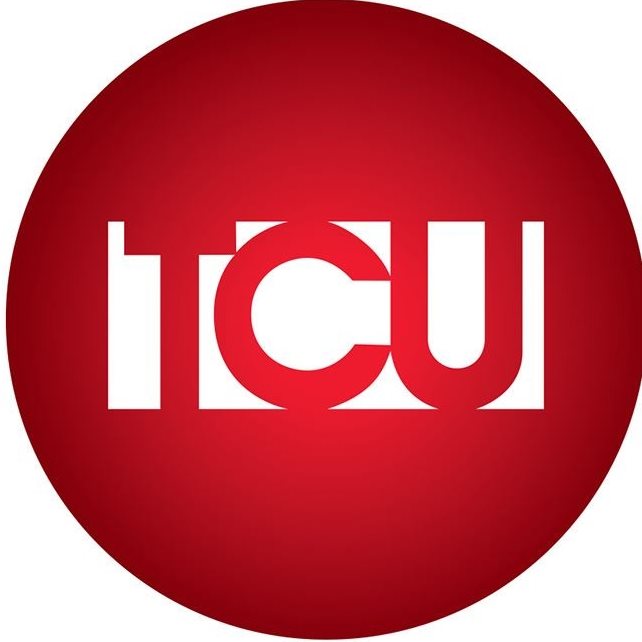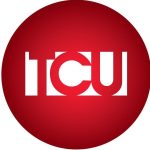 Welcome to the 2021 Superintendent's Luncheon!
Thank you for joining us for an opportunity to hear about what the P-H-M Education Foundation has been working on and how you can support excellence in education by helping us fund our fall grant cycle. Please watch the inspiring videos below for a message from Penn alumnus Jeff Johnson Jr., updates from Dr. Thacker on the state of the district, and hear from our Teachers of the Year to learn more about our innovative grants & programs.
2020 & 2021 Teachers of the Year
Jeneane Arter Teaching in Excellence Award Winner
Special message from TCU Spokesperson, Chris Griggs
Who we are & What we do
We are honored to welcome P-H-M alumnus, Jeff Johnson Jr., as our featured speaker. Jeff shares his story about how P-H-M shaped his life and helped him pursue his passion project, founding and expanding Tinker Coffee Co.
Dr. Jerry Thacker shares P-H-M's vision of excellence and highlights the district's accomplishments over the last 15 years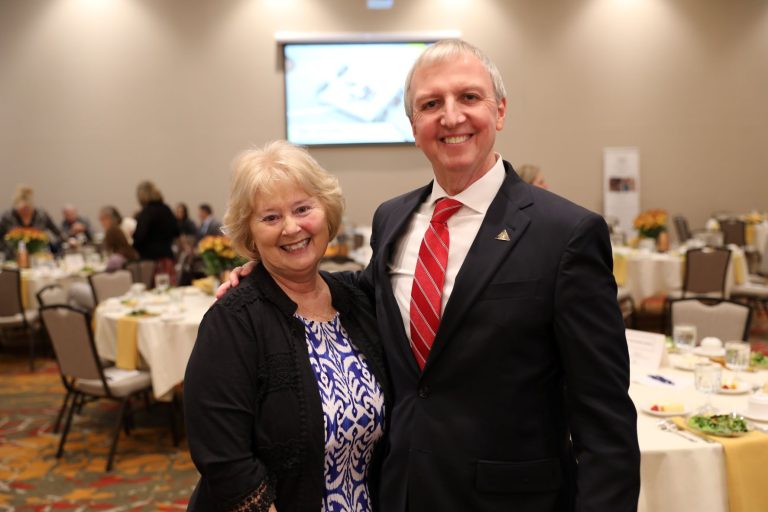 Dr. & Mrs. Thacker will generously match contributions up to a total of $10,000 to our Fall Grant Cycle. Visit our GiveGrove page and DOUBLE your impact when you make a gift. 100% of donations help fund innovative and inspirational grants and programs in all 15 P-H-M schools.